2014 in review
Well, another year over.  They go so quickly.  I managed to continue the blog, albeit rather sporadically.  Thank you to all of you who have followed, liked, and commented.  I really appreciate it.  I'm always rather surprised when anyone shows an interest in my photos.  I hope to continue in 2015.
Thank you also to artborghi for including this site on their blogroll.  I had no idea until I read the following 2014 WordPress report for my site.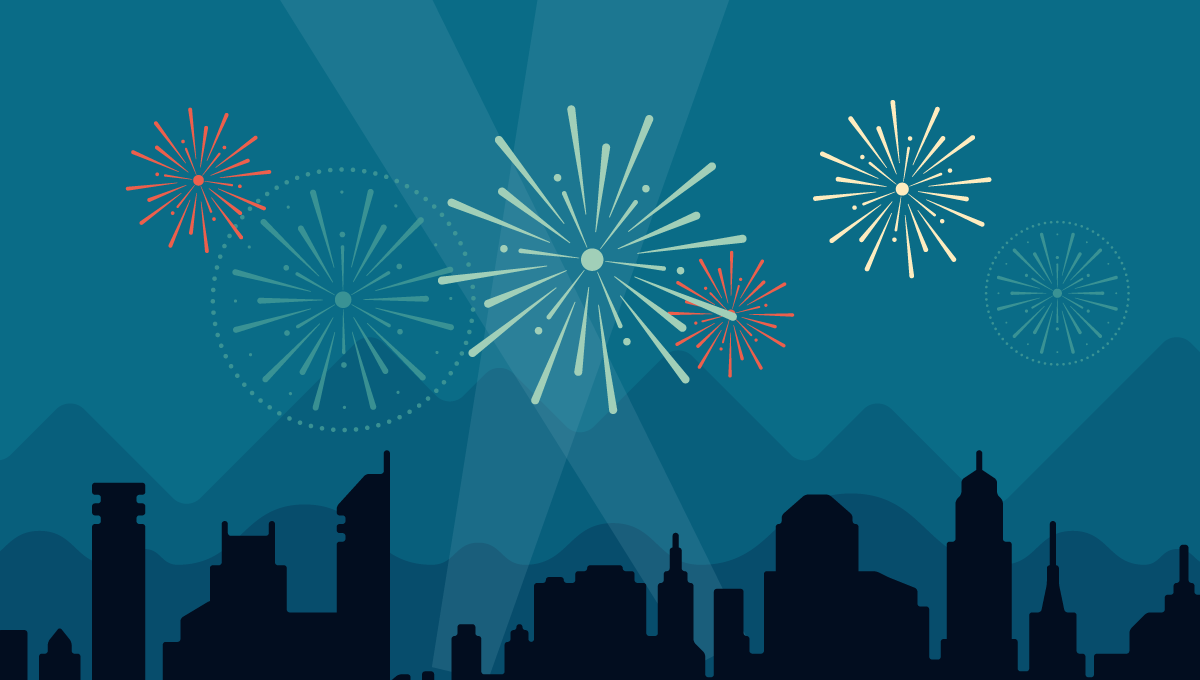 Here's an excerpt:
There were 134 pictures uploaded, taking up a total of 127 MB. That's about 3 pictures per week.

The busiest day of the year was January 27th with 237 views. The most popular post that day was Wild flowers.

.
Click here to see the complete report.
Happy new year to everyone.  Keep taking those photos.  I enjoy seeing what you see.  The world is an amazing place.